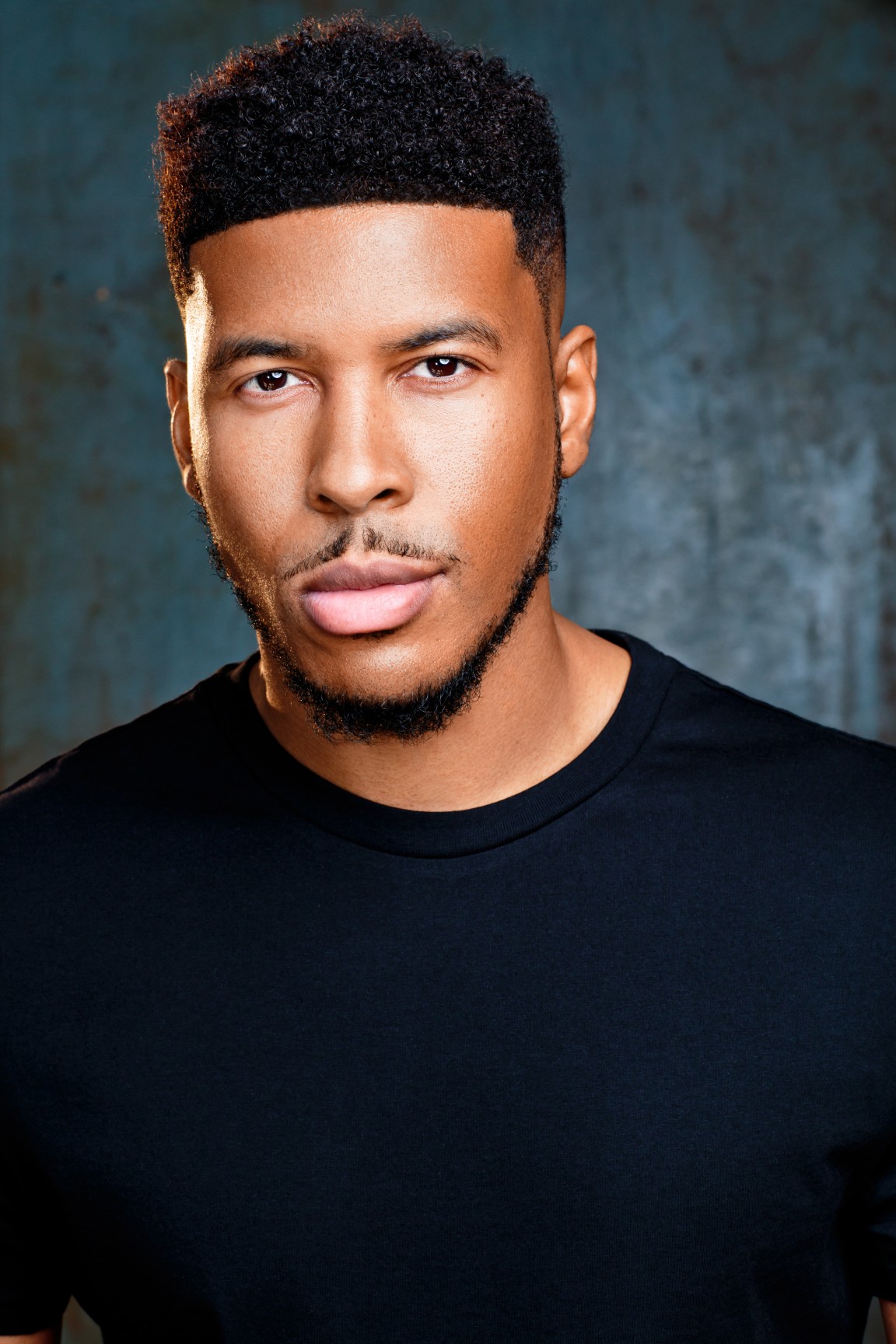 If you are a fan of gaming content on YouTube, then chances are you have come across popular internet personality Dalauan Sparrow's content before. More commonly known as Low Tier God, Sparrow has built a community of fans through his highly engaging videos. Originally gaining popularity for his Street Fighter videos, which is where he got his name Low Tier God, he has since branched out and offers a range of content to his dedicated fans.
Although Dalauan Sparrow has described himself as fairly introverted in public, particularly when he was younger, he has always had a passion for finding his true self and allowing it to shine to the world. In 2011 he began to watch a lot of YouTube and he quickly discovered that this was the place where he could let his guard down and be his true self. He found that it was the perfect environment for a young man to discover himself and to freely express his personality. He began making videos of himself playing Street Fighter and took on the name Low Tier God as a tribute to the game.
After playing predominantly only fighting games on his channel, Dalauan Sparrow decided the time had come to branch out and to try to attract a larger audience. He started to try other genres of games and also, having become more comfortable being himself, began posting reaction videos to all sort of topics and viral trends. His channel soon became an entertaining place with plenty of options for everyone to enjoy.
With his success only continuing to grow, Dalauan Sparrow decided to expand into another passion of his, fashion. He created his very own clothing brand The Covenant which was initially a place for him to sell gaming related clothing. He soon saw the further potential for the brand and expanded into stylish clothing for anyone, while still ensuring that his clothing expressed his passions. The brand has become highly popular and continues to provide a sense of community to Sparrow's fans. He hopes that his clothing brand reflects his mission to help others realize their own uniqueness and gain confidence in their personalities.
Above all, Dalauan Sparrow hopes to inspire others to find the confidence in themselves that he did. The YouTube community is highly supportive of him and his 100,000+ followers only continue to grow in number each and every day. He continues to produce engaging content of all different genres regularly and promises that there is plenty more on the horizon from him. Whether it is clothing, gaming, or another endeavor, this entertainer is sure to have an expansive career.
You can follow Low Tier God at: